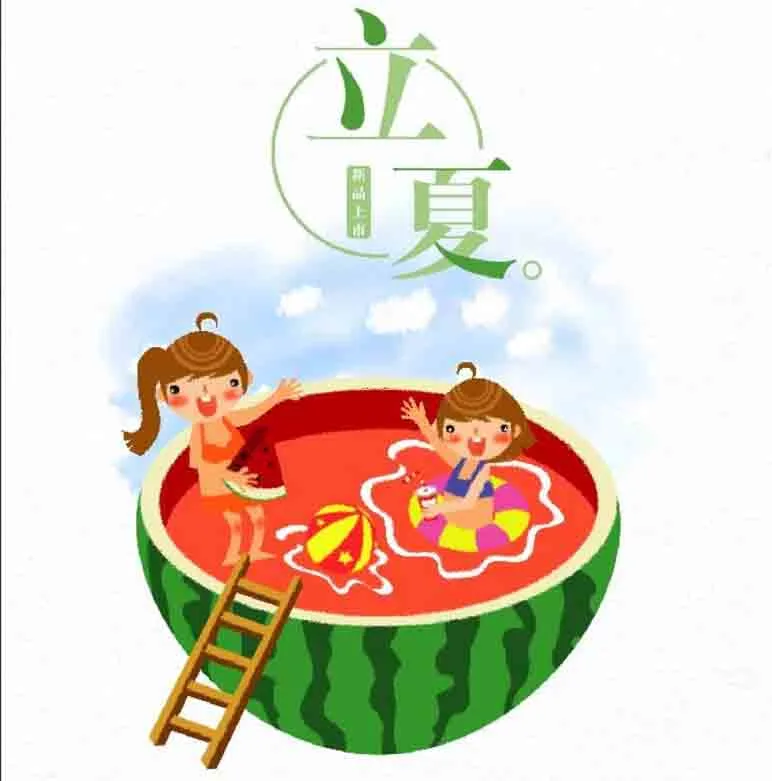 China is a country that attaches great importance to the solar term, because it can foretell the change of the solar term, as well as the farmers' work, what to do on what solar term.Each solar term also has different customs.In some places, when Start of Summer comes, all kinds of eggs are boiled, such as fried eggs, poached eggs, salted duck eggs, and dyed red eggs.Our company -Guangzhou Xincheng New Materials Co.,limited Celebrate the day by colored eggs .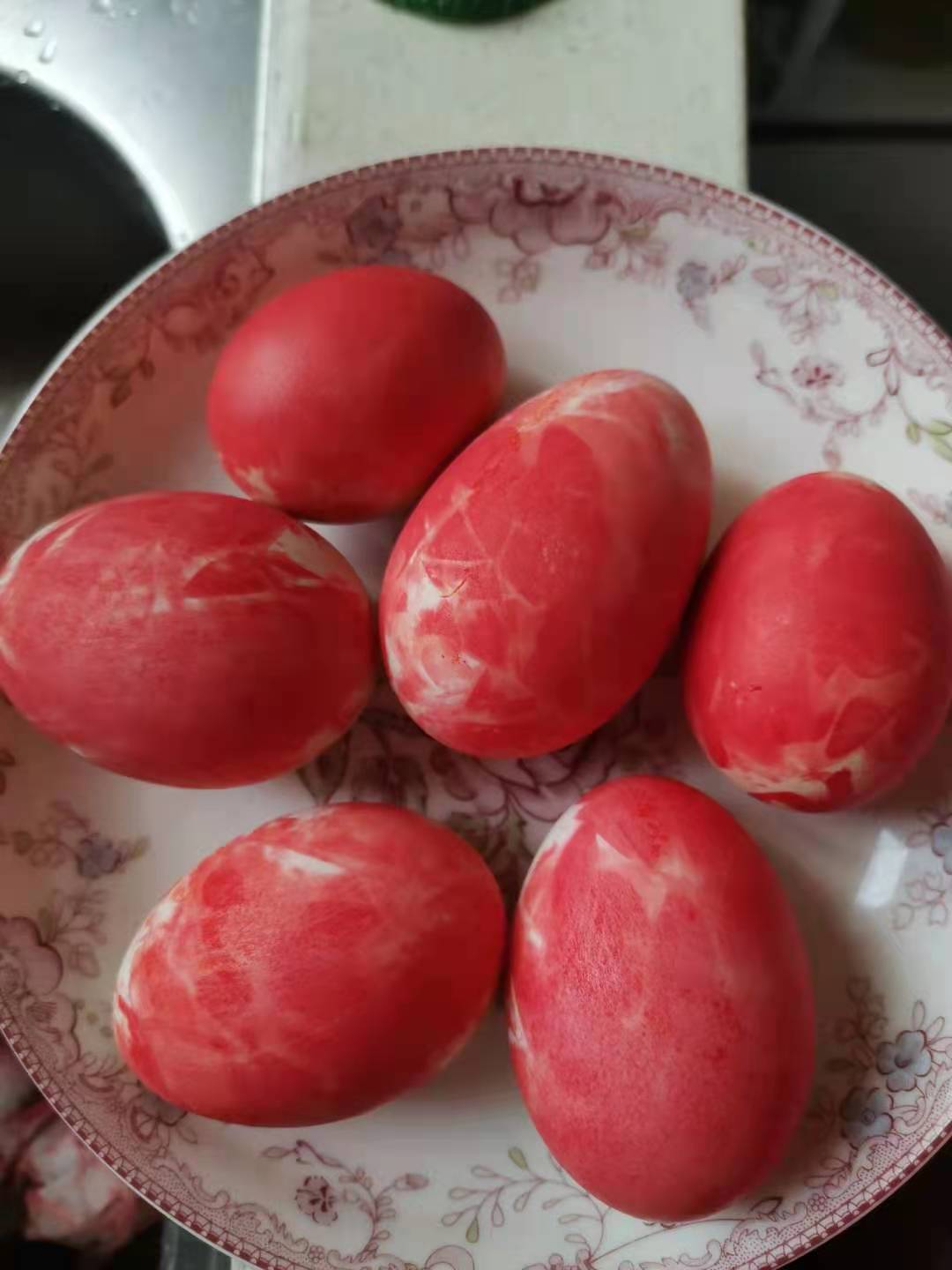 Receiving the communist egg,all staffs feel very happy .It is also means summer is coming .We can begin to enjoy the beauty of summer and start to plant, to plant our future.We should work hard so that we can reap the harvest in autumn.
Our boss Mr .chen tell us that we make concerted efforts to run the company's goals, serious service to our customers, there will be good results at the special time . In spite of the rapid spread all over the world , but with a good head in our country, fastly control the coronavirus spread, at this critical moment, our Chinese have to do better,service more for the people of the world transportation material, to the people of the world a better life, trying to work overtime production, contributing to the epidemic prevention and economic strength. Our company is no exception, during this period of delivery of a large number of medical container house, air filters and color steel sandwich panels.
Finally, we put the colored eggs on the tree, wish autumn full of fruit, but also wish the company's business more and more biger, successful.