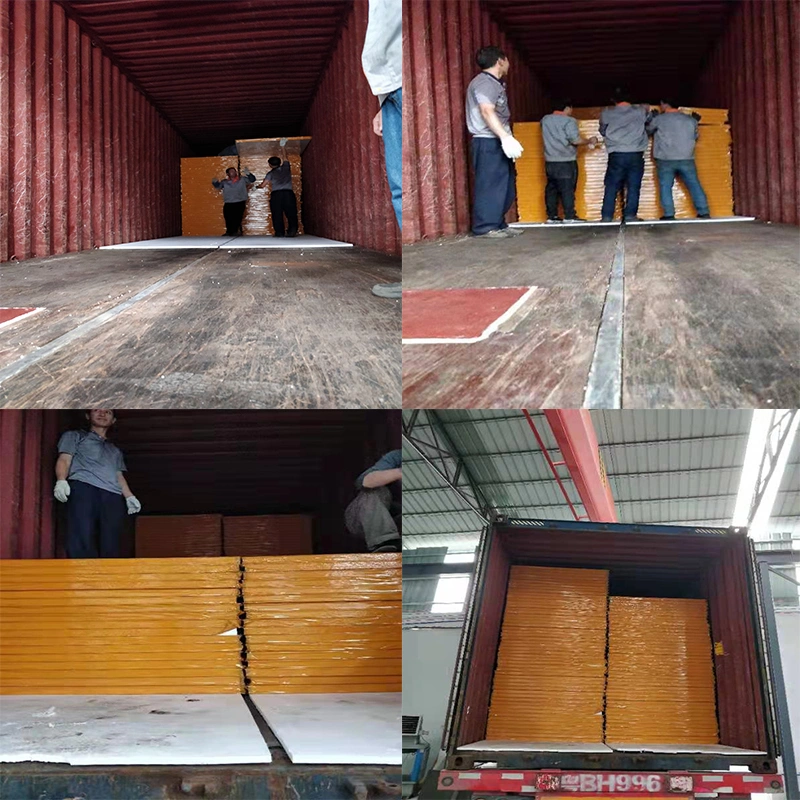 EPS sandwich panel good features : light weight ,fast installation and heat insulation are wildly used in pakistan .They order the EPS sandwich panel for workshop , office and hospital.
This year we have contacted with a good customer from Pakistan which need large number of good quality cheap price EPS color steel sandwich panel .He fisrt order a 40'feet container EPS sandwich panel for trial order.If the quality is ok ,he will order 10 40' containers later.
The workers in the workshop are busy with the dressing cabinet and help each other to finish the task earlier. Since Our company -Guangzhou Xincheng New Materials Co.,Limited has changed the new factory site and new machines, the work efficiency has been greatly improved. It used to take two and a half hours to make a cabinet, but now it can be finished in one and a half hours.This save cost and time .
If you need good quality EPS color steel sandwich panels ,We can provide one-stop service, including container packing, as well as shipping can be arranged no problem, choose our company is to choose the quality of products and services, ensure your satisfaction