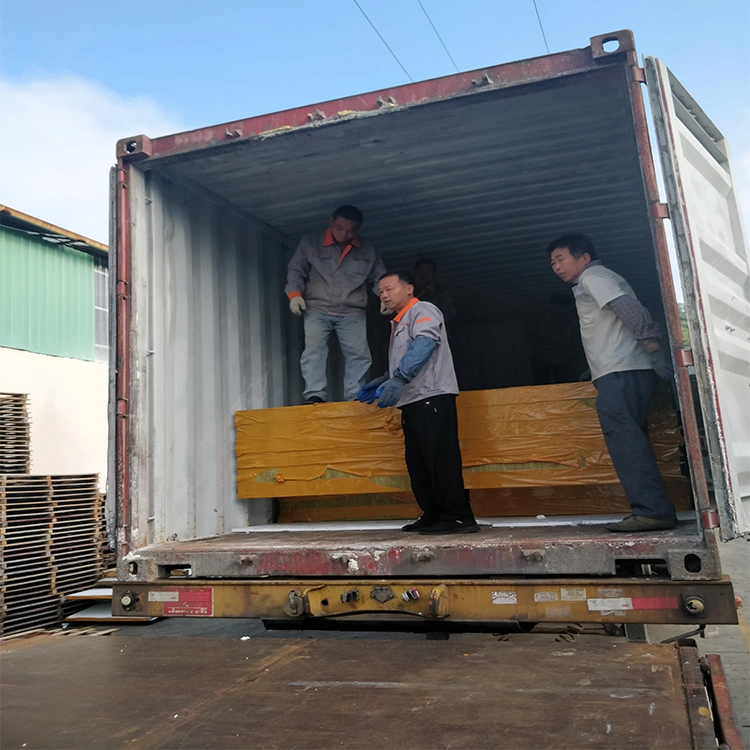 After a week of preparation, rock wool acoustic sandwich  board has been generated, waiting for the container truck to the factory loading. 

 It was sunny today. The container master arrived at the factory at 8 o 'clock as early as morning. The workers were ready to load the goods for customs clearance and export as soon as they went to work.
 
This batch of  rock wool acoustic sandwich board  is made of 0.5mm thick steel plate and 130kg density rock wool.  The thickness of the plate is 100mm thick, the width is 1150mm, and the length is composed of two sizes.  They're 4 meters and 5 meters.  

Our company can produce a full range of color steel sandwich panel , can meet any customer requirements.  As long as you have requirements, we can provide one-stop service, reliable quality.Your satisfaction is guaranteed.