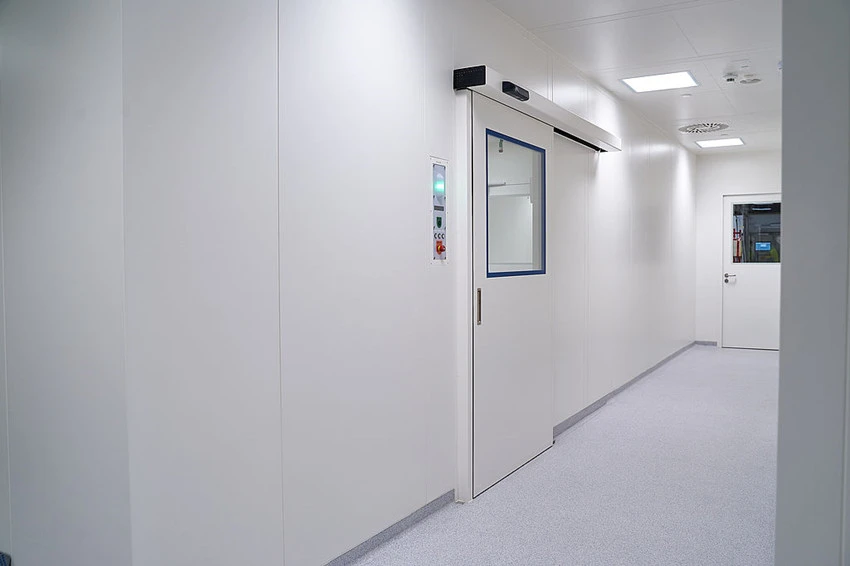 Production team: the production team comes from the birthplace of color steel plate and has rich technical reserves and cost control experience. It is the only OEM ODM processing base for all kinds of color steel plate sandwich plate in the Pearl River Delta, especially good at the processing of thick plate and stainless steel plate.

Harsh testing: the company has developed a harsh incoming and finished product testing system, with extremely strict raw material control and delivery inspection, which can meet the harsh OEM requirements of the world's top 500.

Standard manufacturer: relying on IS09001 management system, we are the only manufacturer in the industry that can let customers see the production standardization, standardized management and written operation

Division of labor and cooperation: relying on team division of labor and cooperation, we can more quickly provide high-quality products and perfect after-sales service.

Rich experience: the team members of the company have more than five years of working experience in serving Party A of the world's top 500, and have the ability to supply and serve large-scale construction sites.

Talent allocation: the company is willing to pay for talents, has talent resource allocation in the industry, and coordinates contract partners to create benefits.

Guangzhou Xincheng New Material Co., Ltd. focuses on the R & D and application of high-quality color steel sandwich panels. Its main products include: steel structure color steel plate, coating insulation board, clean room purification board, punching silencing board, container room board, etc. it has formulated a harsh incoming and finished product testing system, strictly controlled raw materials and factory inspection, and carefully created each stainless steel plate.